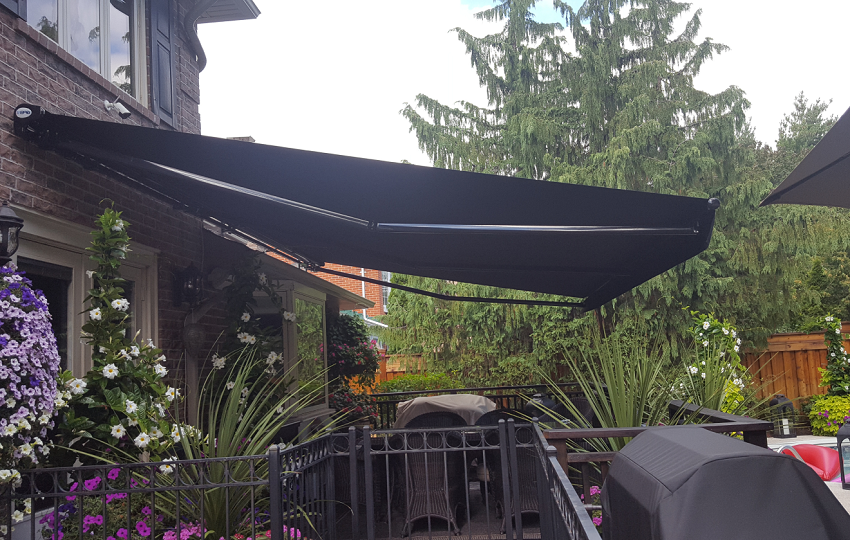 Retractable Awnings
Improve the privacy and functionality of your outdoor space with a retractable awning from Sunguard. Retractable Awnings give you Shade On-Demand. Unlike many competitors, many of our Retractable Awnings come standard with your choice of Sunbrella fabric.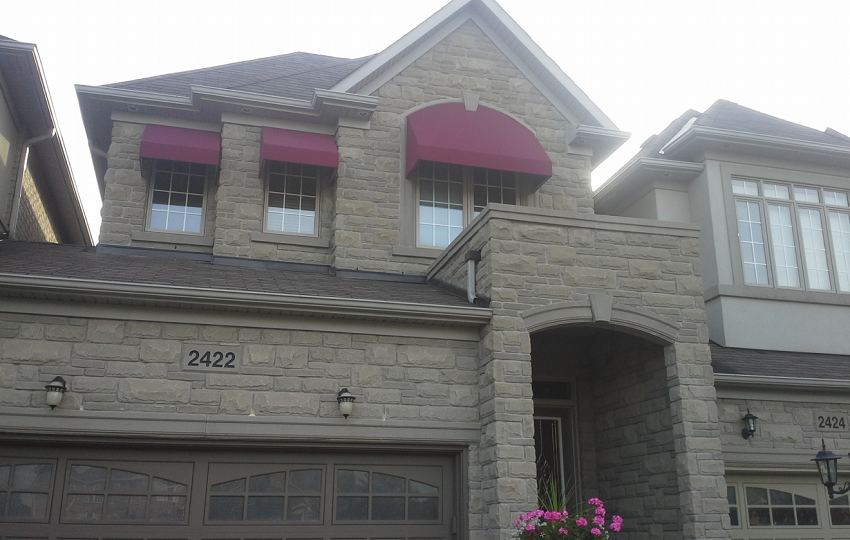 Window & Door Awnings
Protect windows and door entries from the elements year-round with Window or Door Awnings. At Sunguard, we pride ourselves in making your choice of Sunbrella fabric standard on all of our Window & Door awnings.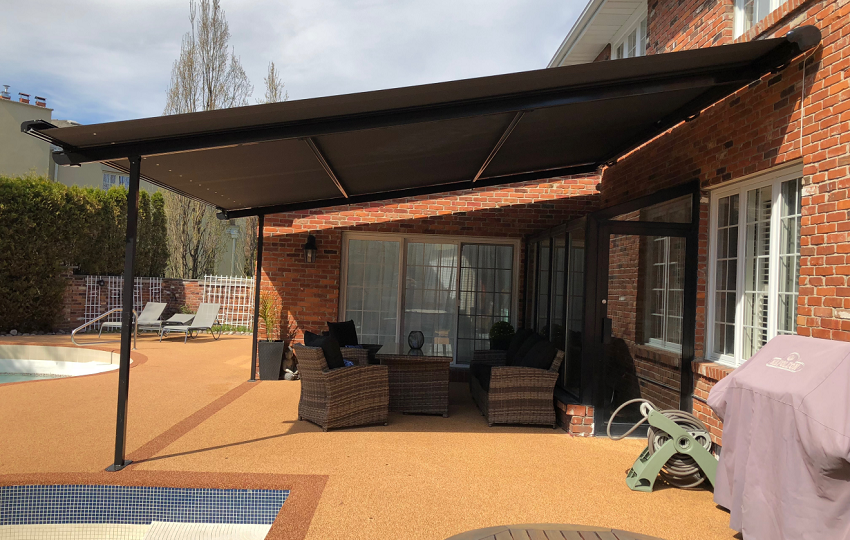 Guided Awnings
Create an amazing outdoor space that is prepared for almost any type of weather with a Guided Awning from Sunguard. Get optimal protection from intense sun, rain, and high winds by extending your Guided Awning with just a touch of a button.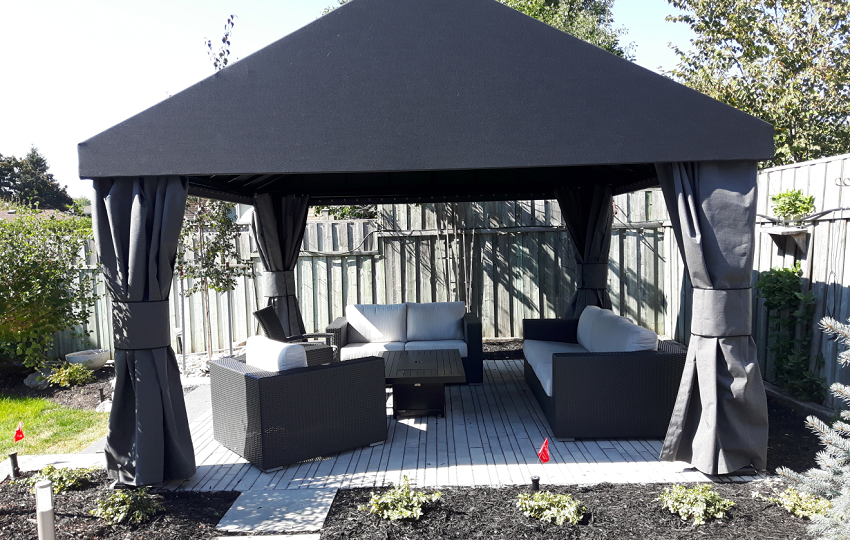 Sun Shelters / Gazebos
A custom Gazebo from Sunguard will create an outdoor entertaining area in your backyard. Whether over an existing area, or a newly laid patio, a Gazebo creates a free-standing shaded cover that is completely waterproof. Add curtains to the sides for added privacy, wind reduction and heat containment.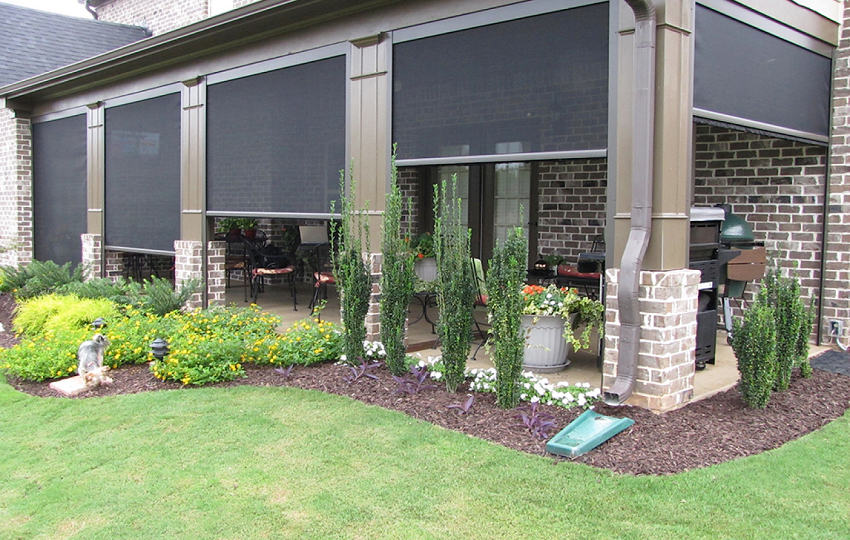 Retractable Screens
Our Retractable Screens are designed to filter out a majority of the sun's harmful effects while preserving your outdoor view. They reduce wind, increase privacy, and improve heat containment of any cabana or other covered outdoor area.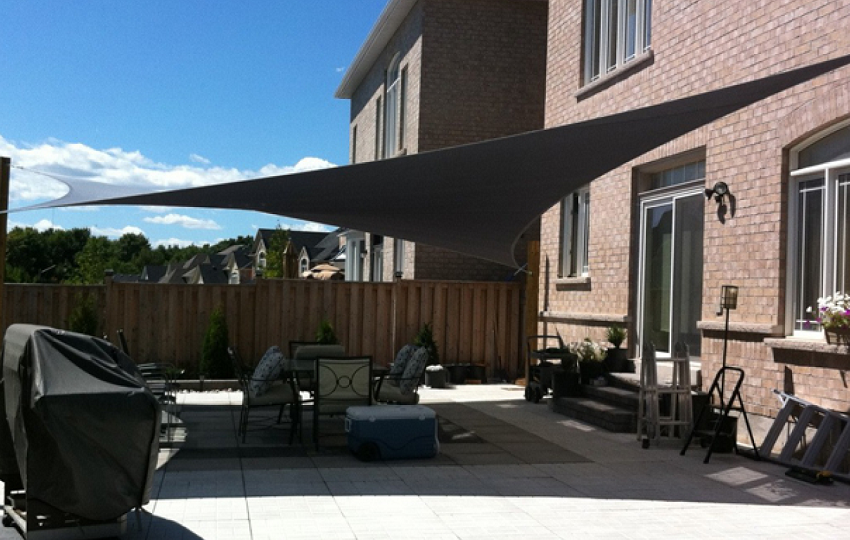 Shade Sails
Create unique shade designs for any outdoor space with a Shade Sail from Sunguard. Our Shade Sails are highly functional solutions that also provide a unique design & look for your outdoor space, allowing for one-of-a-kind configurations.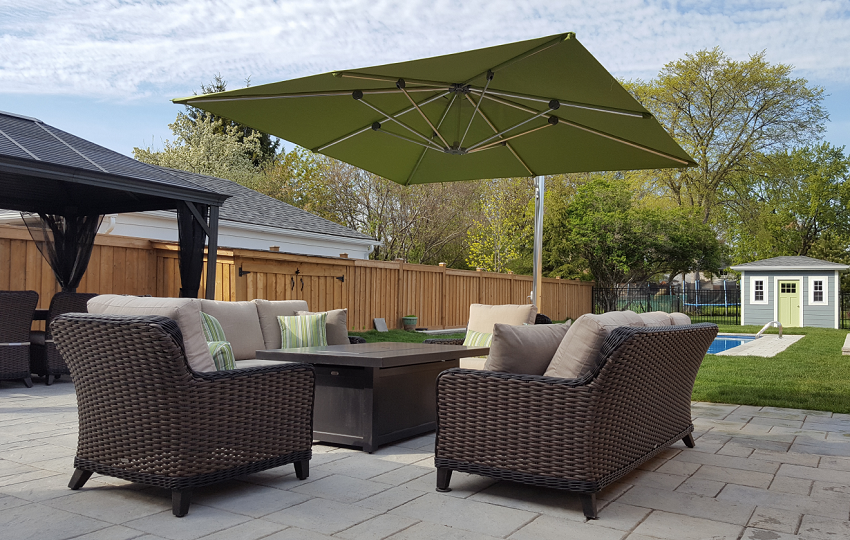 Umbrellas
A Sunguard Umbrella is a simple solution for any outdoor space that lacks shade. We offer freestanding and dining table umbrellas that can provide you the shade you need.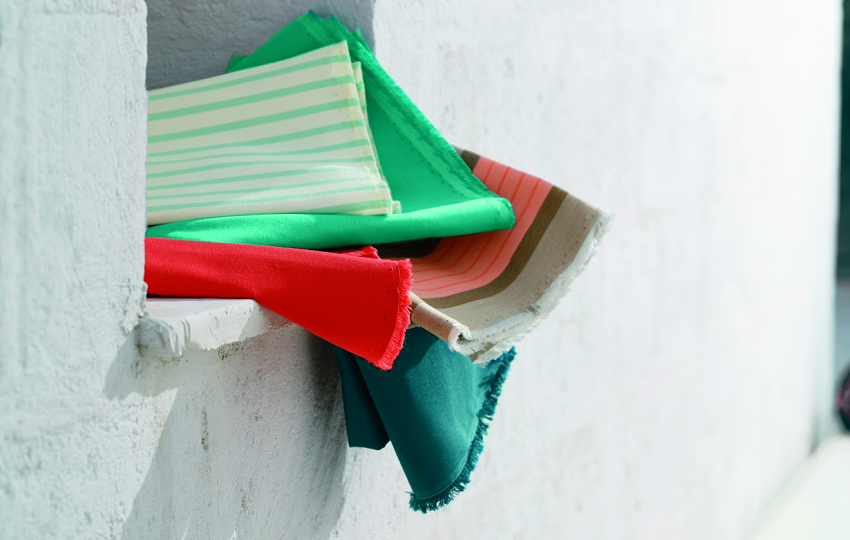 Awning Fabrics
Every Sunguard Awning offers a wide selection of Sunbrella fabric. With over 200+ colours to choose from, you can customize your awning to fit your outdoor space perfectly. The 10-year no-fade warranty, 90% UV protection, and water-resistant properties all allow you to enjoy your outdoor space with confidence.



Cory was a huge help and very knowledgeable of their product lines. Purchased patio dining set and likely an awning
– Michael A.