Sunguard Awnings & Patio has been leading the way in bringing new styles of awnings to the market that are not your typical old fashion awnings. These new modern designs are attracting customers who seek sun protection and shade but want a contemporary look for their outdoorspace.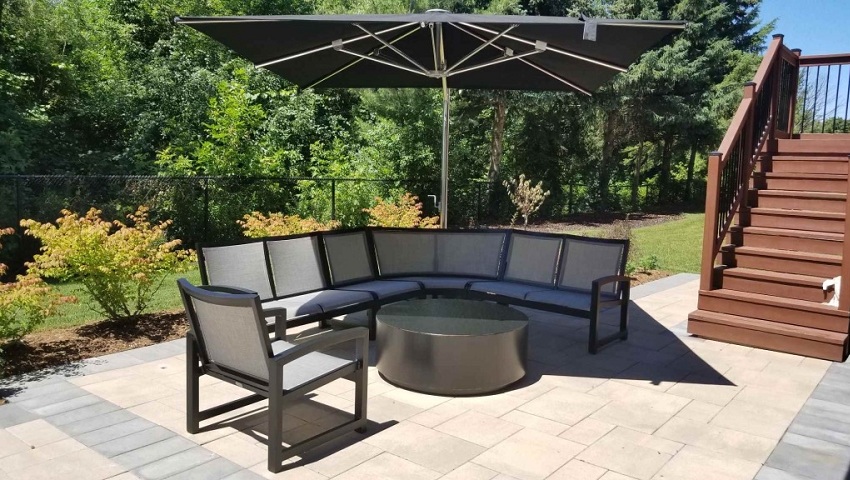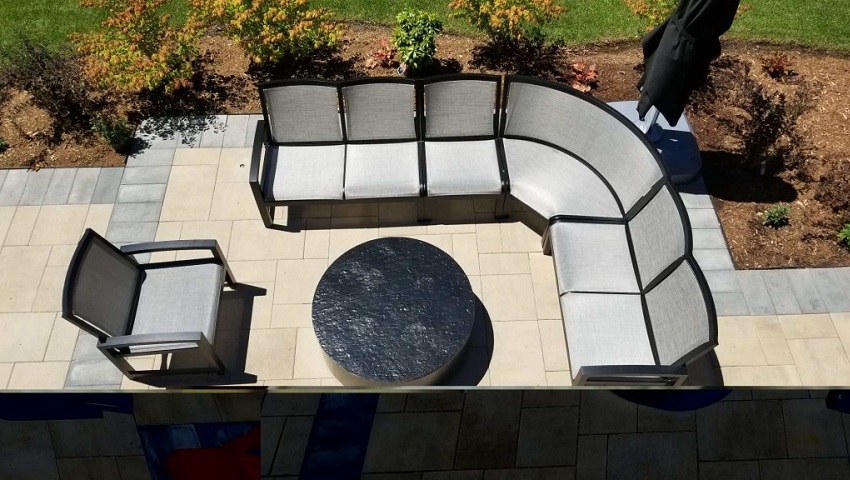 For nearly 25 years, the team at Sunguard has been creating exceptional outdoor living spaces using customizable designs and tremendo us attention to detail. Our recently expanded showroom allows clients to view and experience a full range of products from awnings to outdoor furniture. Awnings and Louvered Roofs are displayed in full size to allow clients to get a true sense of size and space.
We specialize in creating outdoor shade and comfort. Our solutions include retractable & fixed awnings, motorized screens and louvered roofs, enabling us to provide shade in almost any outdoor area. Using the latest digital rendering technology, real-time designs can be created to allow clients to select the best looks and colours for their outdoor space.
Our level of commitment to customer service is our trademark. When combined with our expertise, Sunguard is able to create backyard solutions that are unmatched. The value of creating amazing outdoors spaces for families has been reflected through the many generations that have come to trust our work, with customers coming back time and time again to improve their outdoor space.
We have sold more than 15,000 shade solutions in the GTA. Install locations are listed in our showroom for customers to view, displaying neighbouring addresses that own Sunguard awnings.
Trusted service, innovation, and commitment to client satisfaction is truly what sets Sunguard Awnings & Patio Furniture apart from the competition. Call us to begin transforming your patio into a personal luxury getaway.


There is nowhere else I would purchase patio furniture. The customer service is exceptional from the moment you walk in the showroom right to delivery and set up. The products are beautiful quality…..no comparison to what is sold at the big retailers. When I needed a custom patio screen for my awning the team delivered a perfectly fitted screen with a professional installation. Thanks Robert and team for exceeding my expectations…..it doesn't often happen when I'm making a home purchase.
– Paris I.